Hello! Welcome.
My research focusses on tackling challenges of urbanisation in an equitable and just manner. I am particularly interested in understanding the processes that drive and shape urbanization and reproduce inequalities. I focus on using methods in spatial data science, complex network analyses and participatory mapping to develop computational and mixed methods for advancing the theories and practices of urban science.
I also instruct on remote expeditions for National Geographic where high school students have the opportunity to learn about conservation, anthropology, engineering and policy. Previously, I helped build a media and technology startup dedicated to the cause of making this planet a healthier place through authentic journalism and data science at The Outdoor Journal.
Lately
Recently, I have been developing or changing course material to incorporate and respect diversity, experiences and critical thinking. My goal is to transform university education to reflect learning, empower minorities and shape a healthy and sustainable research culture. We just got awarded a HORIZON grant for Democratizing Just Energy Transitions (DUST) and a TU Delft fund for building open-source participatory tools Called CITIZEN VOICE! Both are led by wonderful colleagues.
Mountain mail men once connected remote Himalayan villages to the outside world. They cut through jungles and navigated rugged terrain in the service of strangers. Now a dying breed, this is the story of a disappearing clan of ultrarunners.
Read more
About 10 years ago, I was awarded a master's degree at TU Delft. Imprinted on matte paper in dark ink and wrapped in a cylindrical red tube, the degree was capable of opening doors that were otherwise not even visible to my next of kin.
Read more
This course will introduce you to practices in data analysis and computational methods in the context of urban planning.
Read more
This research project develops a spatial tool to support integrated decision-making in cities
Read more
Featured categories
research (7)
open-source (6)
climate change (3)
education (3)
citizen action (1)
Thank you for visiting! I would love to hear from you either through email or twitter.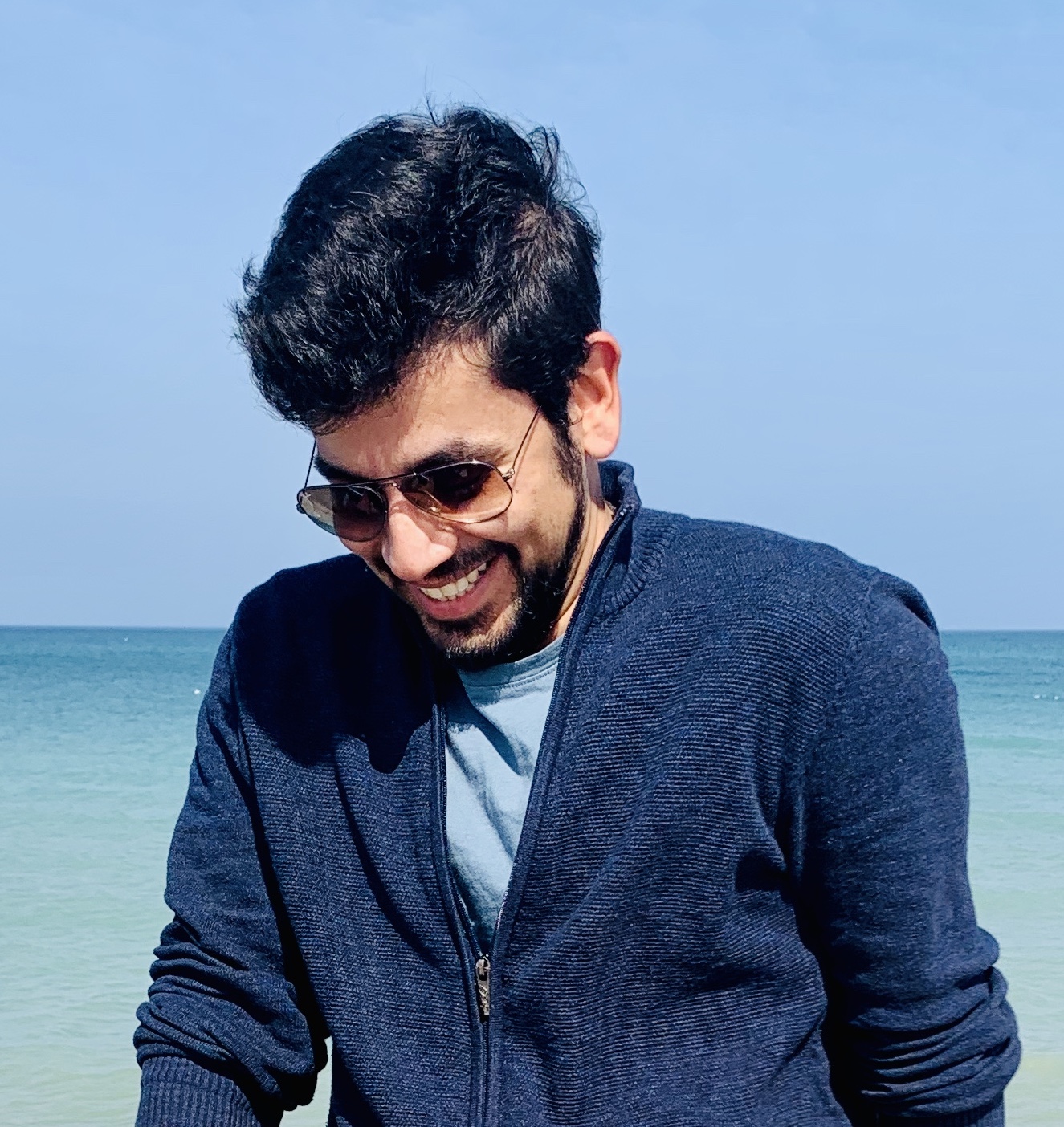 Trivik Verma
Assistant Professor at TU Delft
Interested in